So decided to do some high resolution models from the game Homeworld 2. Namely the Interceptor.
Basically I'm going to take some artisitcally liberties as I approach this mini project, the aim is to improve on a few modelling techniques and an excuse to learn Substance. If I get time I might do a small animation.
Some reference as to the model I'm talking about.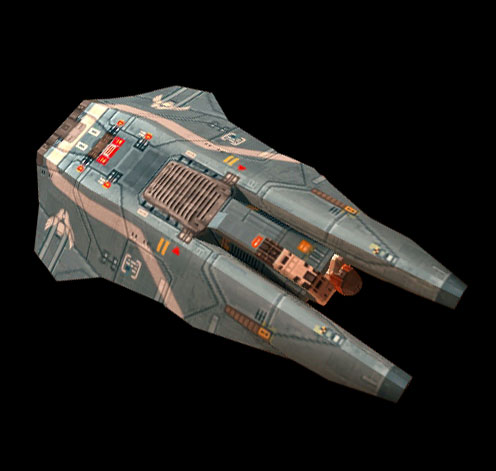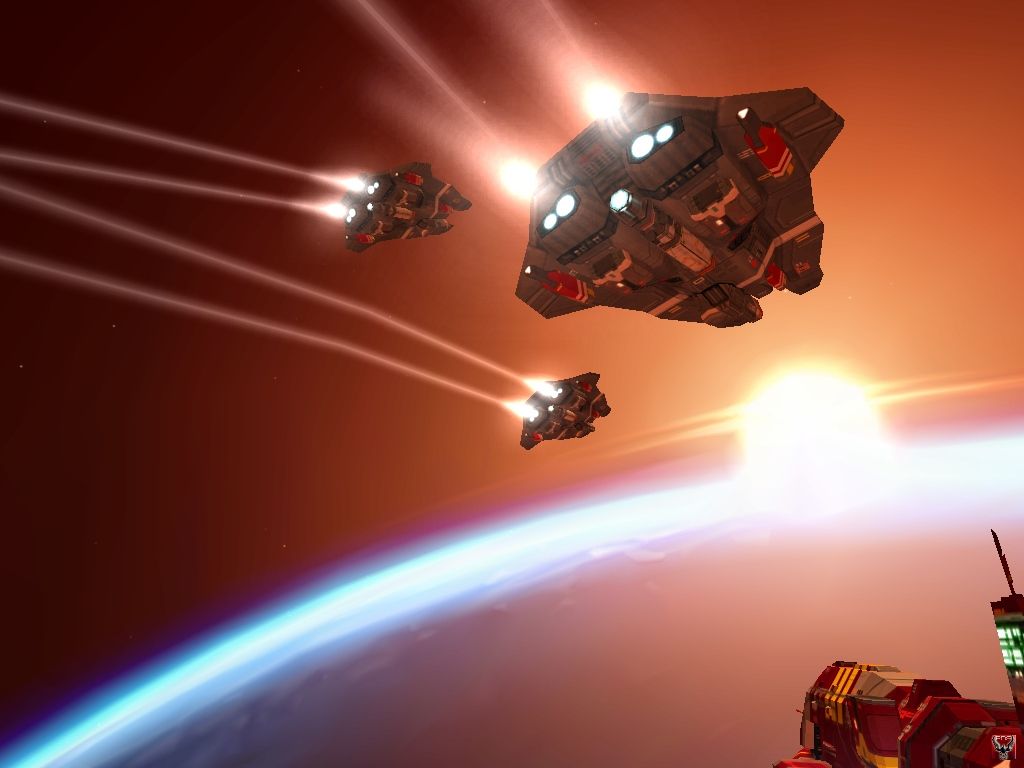 And here is some modelling progress so far.
I've already gone through the basic block-out and have started deconstruct panels and up-rez as needed, still not sure what level of detail I want to get to in regards to paneling, guess I see what feels right.
I'm not happy with the gatling type cannon design so I'm most likely going to revisit that a bit later, I will also upload a picture of the engine section a bit later as I forgot to save a render.
Here are a couple of turn tables to help me make sure the design works from a rotating viewpoint.. I will do a top down and bottoms up at some point too but the renders are taking awhile.
[I will add these once they have uploaded]
after a bunch of modelling I got bored and decided to take a break and explore the projectile animation from the main cannons.
here is a crappy gif but will get the point across, uploading the video atm.